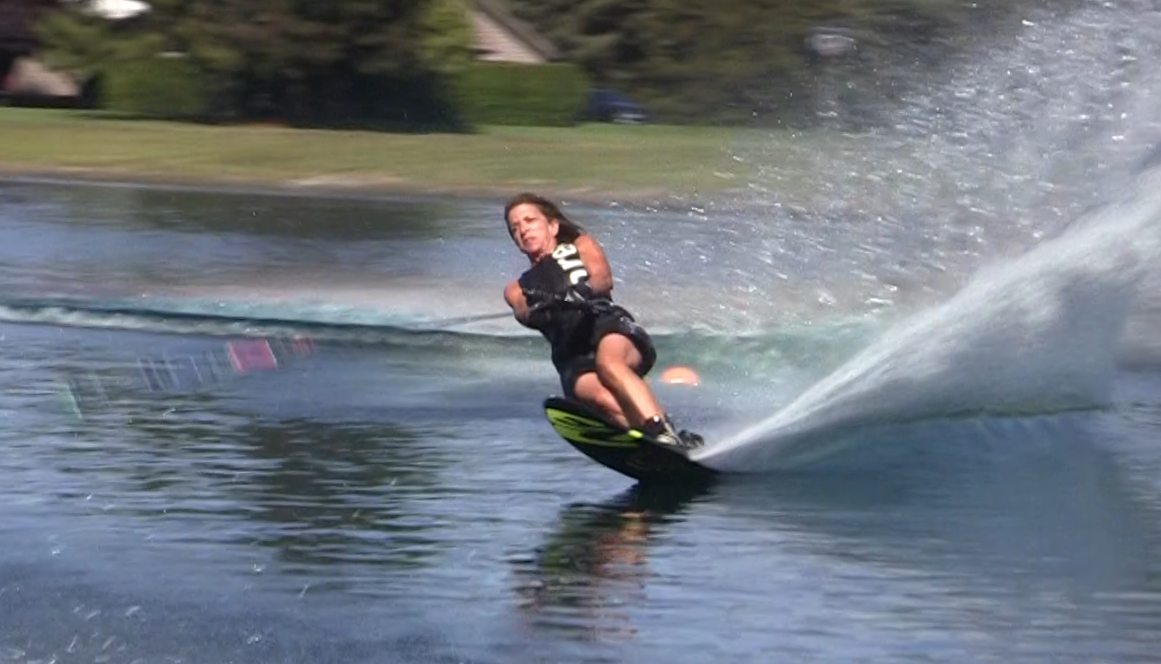 Elaine Bush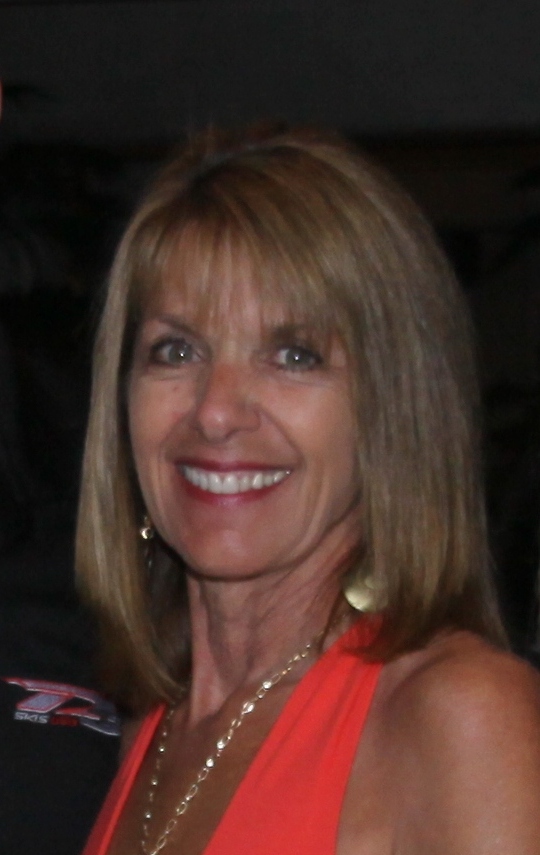 EVP AWSA Western Region
2012 ACCOMPLISHMENTS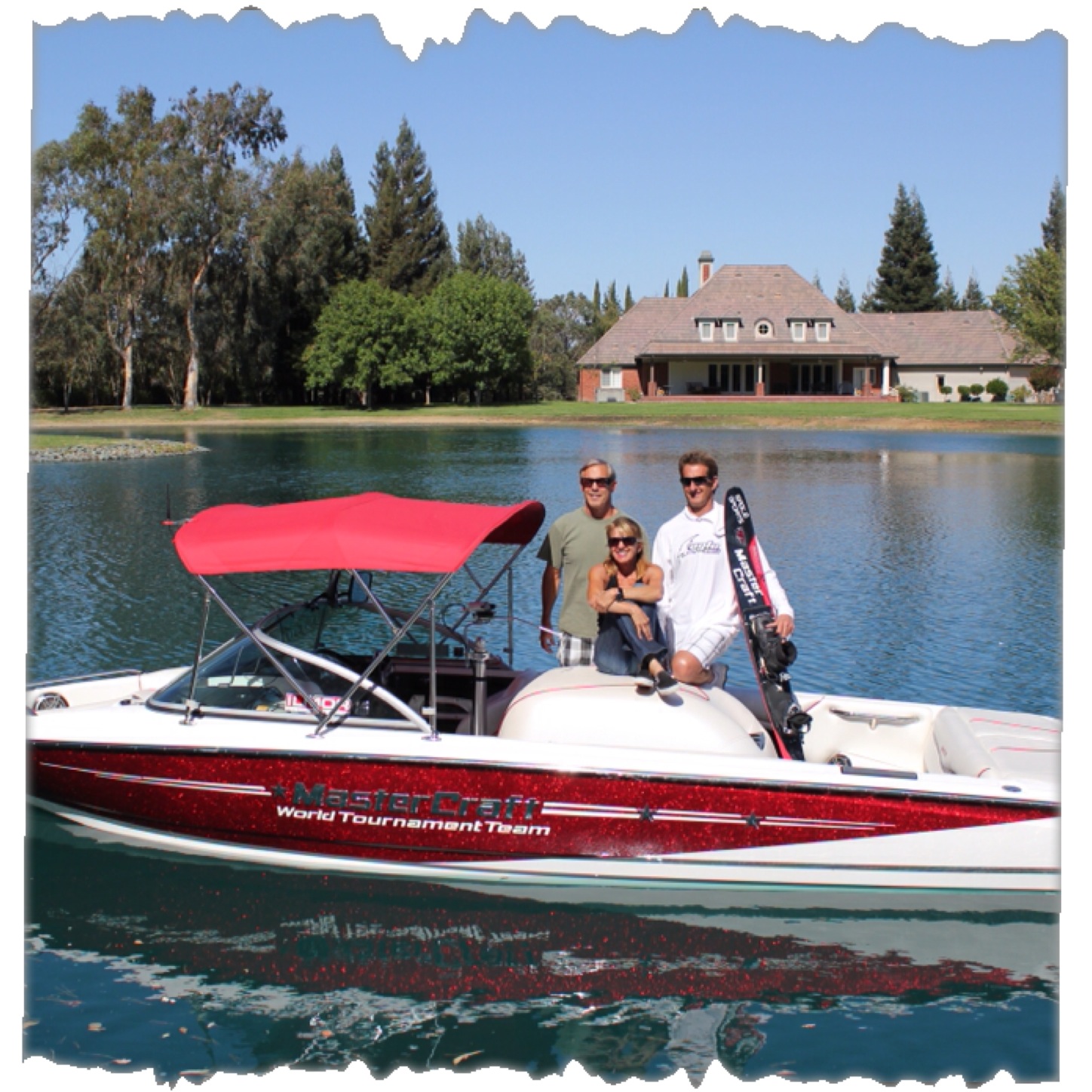 The 2012 ski season afforded Elaine a number of opportunities to drive prestigious events.  She drove the Masters Men and Boys 3 slalom events at the Regionals, several days of trick events at the Nationals in West Palm Beach, Florida, the Disabled Nationals at Shortline Lake and several record capability tournaments.   Her greatest accomplishment was driving Greg Badal to a new National Mens 4 Record with 5 at 41′ off.
She assisted Will in teaching several clinics including an International Water Ski  Wakeboard Federation Clinic held in Europe with over 125 International officials participating.
She was an appointed judge for several pro tournaments this year including "Soaked" in Orlando and the Malibu Open in Milwaukee.